A36 Grade B Steel Plate Standards
A36 Grade B Steel Plate Standards
A36 Grade B Steel is considered a carbon steel. The standards for A36 Grade B steel are set by the American Society for Testing and Materials or ASTM. It can be used to make bars, beams, channels and
steel plates
.
Standards for A36 Grade B Steel
A36 grade B steel yield strength must be at least 36,000 pounds per square inch or 36 KSI. A36 steel must withstand a tensile strength of 58,000 to 80,000 PSI. According to "Steel Design" by William Segui, A36 steel cannot have more than 0.26 percent carbon, 0.04 percent phosphorus and 0.05 percent sulfur.
Standards for A36 Grade B Steel Plate
Grade B steel contains more carbon than grade A steel which makes it stronger; A36 steel grade B cannot have more than 0.30 percent carbon. A36 Grade B steel plating is identified as A36B steel plate. According to "Structural Steel Selection Considerations" by Reidar Bjorhovde, A36 grade B steel experiences a yield stress drop to 32 KSN for plate thickness more than 8 inches from the standard 36 ksi yield strength.
Uses
A36 steel is commonly used in steel plates for construction because it cannot deform more than 20 percent under load. A36 grade B steel plating is commonly used in tall building construction and ship building.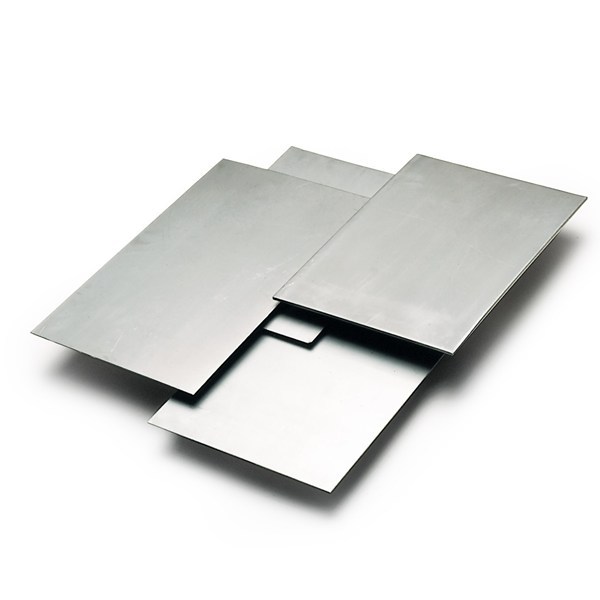 Address:

Room 411,Vision Hill E building ,Huayuan Industrial Park ,Tianjin ,China.